Fridge and Freezer Repairs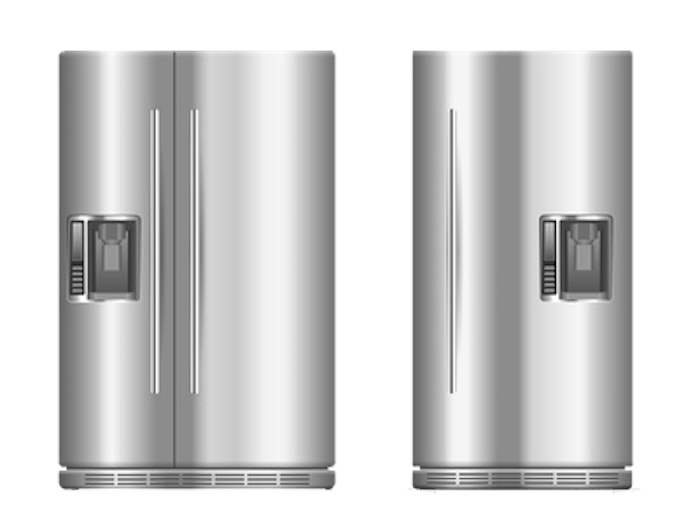 Are you looking for an experienced fridge and freezer repair service?

Whether you need to get a cold room installed or you want your commercial freezer looked at, we have the experience and expertise to provide you with an expert repair and installation service. Having built up a reputation as a reliable refrigeration service we will ensure you get a high standard of work.

Trouble with your freezer?

With a wealth of experience we pride ourselves on being able to handle most fridge or freezer problems you have. To have the issue resolved quickly, book an appointment now.
We perform maintenance and repairs on almost all fridges and freezers, domestic and commercial, including Foster, Williams, Gram, Polar, Iceline, Zanotti, King, Cella Master and J & E Hall
Why choose us?
We have worked for a number of clients over the years including hotels, pubs, pharmacies, hospitals, offices and retail stores. Our experienced engineers are fully trained and qualified and are able to take on the majority of all issues.

All work guaranteed

Domestic and commercial

Over 25 years experience

Installation and repair service

Strong customer satisfaction
Don't know what's wrong with your freezer?
When it comes to fridges and freezers we are the experts. Whatever the fault we will provide you with a full range of repair options for a competitive price.

Our fridge and freezer repairs include:
Interior lights

Fan motors

Compressor faults

Electrical faults

Shelves and brackets

Door seals and hinges

Thermostat replacement
Book your fridge in for a service
Whether you've found a pool of water gathering at the bottom of your fridge or it's starting to generate frost, our professional engineers will have it back in order in no time. If you need replacement parts then contact us and we will order them in for you.

Need a refrigeration repair expert?

Contact us today for a free no obligation quote

E-mail: fridges@talk21.com

Office: 01892 661146

Mobile: 07831 401140