The Refrigeration Repair Experts
Established for over 25 years, Stone Refrigeration conducts work on most makes of domestic and commercial refrigeration equipment: fridge repairs, freezers, beer cellars, counter fridges, serve-overs, ice makers, cold rooms, bottle coolers, pharmacy, sample and vaccine fridges, air conditioning, water chillers, dehumidifiers and more!

All work is guaranteed for 6 months on parts and labour, we are fully insured to work in any environment. We maintain a high standard of workmanship and cleanliness at all times.

We look after customers in West Kent and East Sussex and can normally respond within 24/48 hours workload permitting.

Fridge and Freezer Repair Service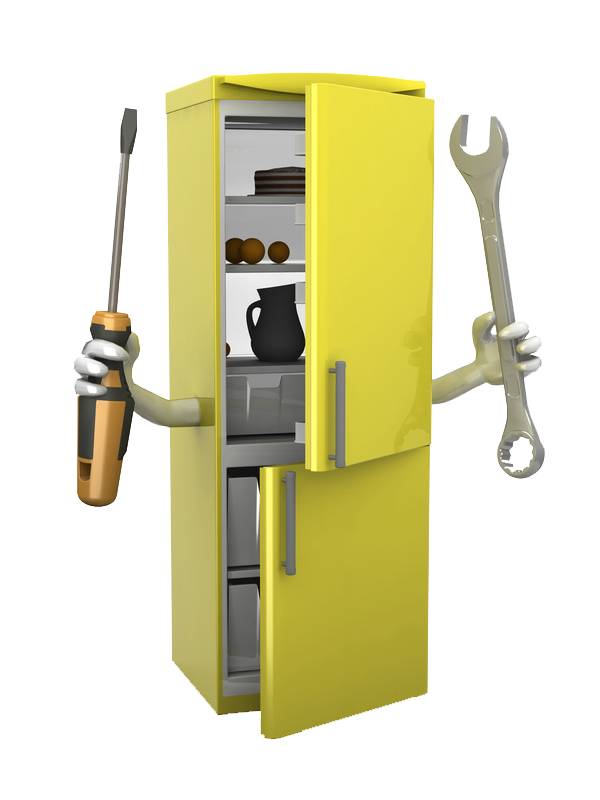 Our preventative maintenance is a great way for industrial and commercial customers to ensure that the fridges and freezers don't fail at an important time.
Refrigeration Servicing and Maintenance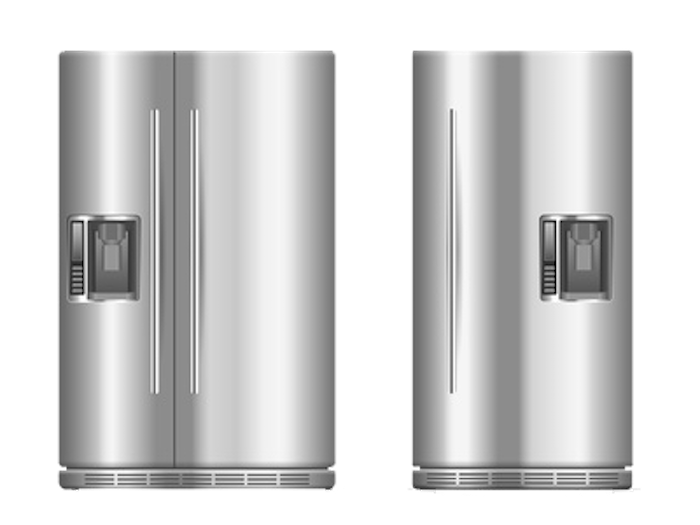 We perform maintenance and repairs on almost all fridges and freezers, domestic and commercial, including Foster, Williams, Gram,Polar, Iceline, Zanotti, King and Cella Master.
Walk In Fridge Repair Service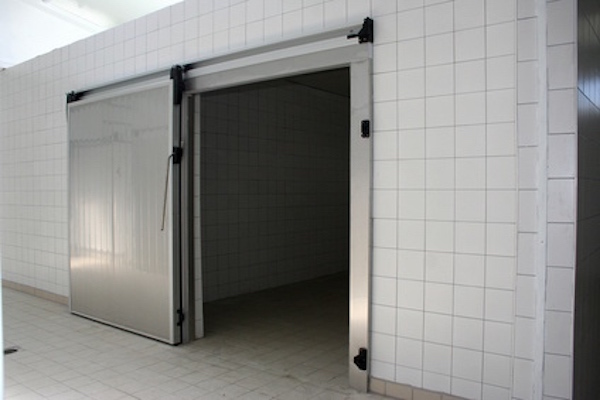 Do you store a lot of fresh produce? If you do and it breaks down it can hurt you financially, we can provide you with a repair and maintenance schedule at very reasonable cost.
Air Conditioning Repair Service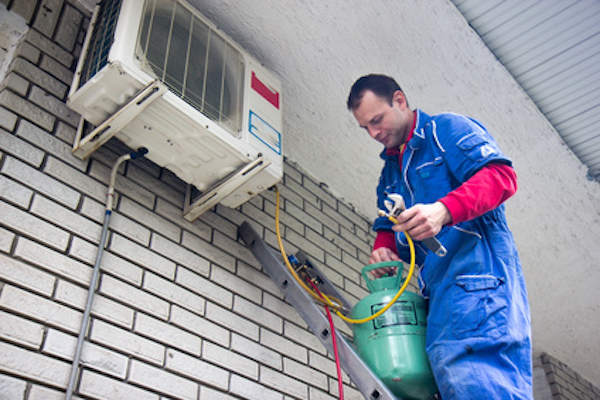 Maintenance and repairs performed on almost all brands of air conditioning including Fujitsu, Dakin, Toshiba and Whirlpool.
Annual Refrigeration Servicing
Annual servicing is an important part of our business. Most of our customers have their equipment looked after on a yearly or 6 month basis. Service cover includes cleaning condensers, checking hidden fans, testing for known faults, saving costly compressor failures. This will prevent wasted food involved with a break down just when you don't need it. We issue a certificate to confirm the servicing has been done to keep the Environmental Health Department happy.

Who we work for
We work for a wide range of companies, letting agents, schools, colleges, nursing homes, hospitals, public houses, restaurants, hotels, farms, shops, butchers and domestic refrigeration.

Pharmacy Refrigeration
Pharmacy refrigeration is under going changes. There are new guidelines on maximum and minimum temperatures, please contact us for special prices on new pharmacy fridges.
Contact us for all of your Refrigeration Needs: Commercial Refrigeration, Domestic Refrigeration, Beer Coolers, Air Conditioning, Condensers, Bottle Coolers, Freezers, Portable Air Conditioning, Refrigerated Cold Rooms, Refrigerated Chiller Equipment, Ice Machine Repairs, Beer Cellar Coolers, Mortuary Chillers, Laser Coolers, Ice Cream Freezers, Laboratory Equipment, and More!
Need a refrigeration repair expert?

Contact us today for a free no obligation quote

E-mail: fridges@talk21.com

Office: 01892 661146

Mobile: 07831 401140